What We Fund
Knight Foundation supports inclusive and equitable engagement in the 26 communities where the Knight brothers owned and operated newspapers. We fund primarily in eight cities where the foundation has resident program officers, including Akron, where our founders started Knight Newspapers, and Miami, where their business was eventually headquartered, investing through grantmaking directly from our endowment and from $136 million in endowed donor-advised funds (DAF) at local community foundations.
We believe an engaged community is one where people are attached to the place where they live and are invested in the community's future. Engagement includes many things, such as choosing to stay in a place, participating in community and civic affairs, voting, volunteering or simply taking part in the social life of the community.
Our investments to promote more engaged communities include:
Public Spaces: We invest to connect people to the places where they live and to the public life of the community through the design, construction and programming of inclusive and equitable public spaces.
Opportunity: We invest to attract and retain people in communities through inclusive and effective pathways to economic opportunity.
"Smart Cities" as Responsive Cities: As digital technology reshapes our lives, we invest in technology-enabled efforts that help residents connect to each other and become more informed, and that help cities be more responsive to residents.
In the cities where our foundation does not have a program director, our strategy focuses on identifying and working with partners to attract and nurture talent, promote economic opportunity and foster civic engagement. We primarily work with community foundation leaders and local advisory committees to identify investment opportunities that can help these communities be more informed and engaged. Our endowed DAFs have a minimum distribution rate of 5% three-year average assets, though this rate has been exceeded on several occasions.
If you are interested in receiving Knight funding in these 18 communities, please read more about our individual community strategies, and ask your local community foundation about the local Knight donor-advised fund.
Where we work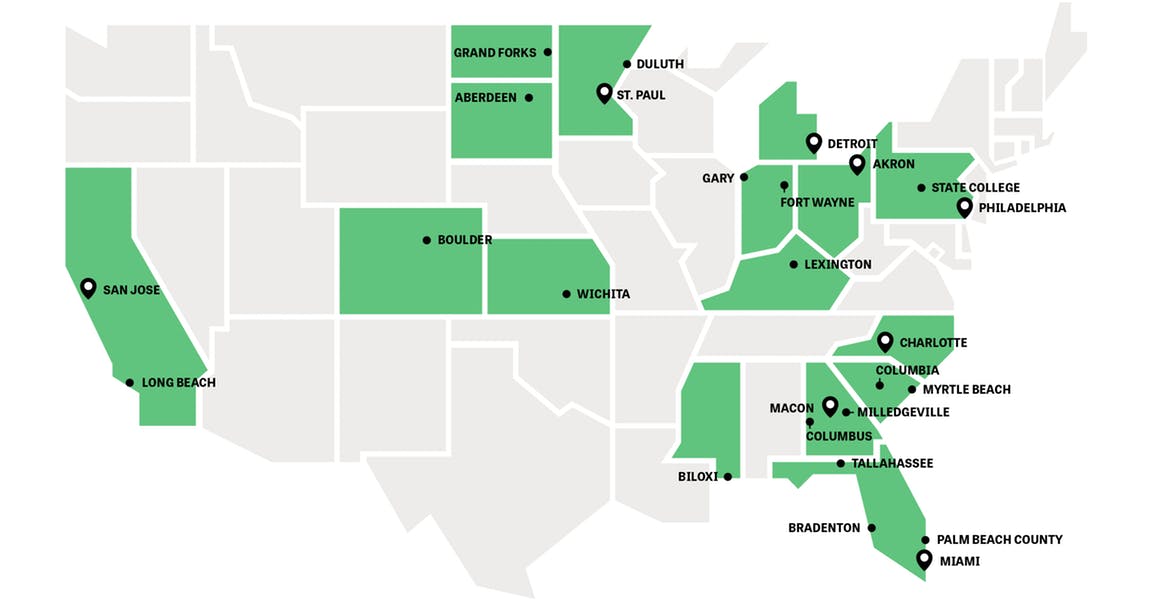 Learn more about our work in each of the communities where Knight has offices. In these cities, Knight program directors are your first point of contact:
Akron, Ohio, Charlotte, North Carolina, Detroit, Macon, Georgia, Miami, Philadelphia, San Jose, California, St. Paul, Minnesota

Knight also works in 18 additional communities in partnership with local community foundations:
Aberdeen, South Dakota; Biloxi, Mississippi; Boulder, Colorado; Bradenton, Florida; Columbia, South Carolina; Columbus, Georgia; Duluth, Minnesota; Ft. Wayne, Indiana; Gary, Indiana; Grand Forks, North Dakota; Lexington, Kentucky; Long Beach, California; Milledgeville, Georgia; Myrtle Beach, South Carolina; Palm Beach County, Florida; State College, Pennsylvania; Tallahassee, Florida; Wichita, Kansas.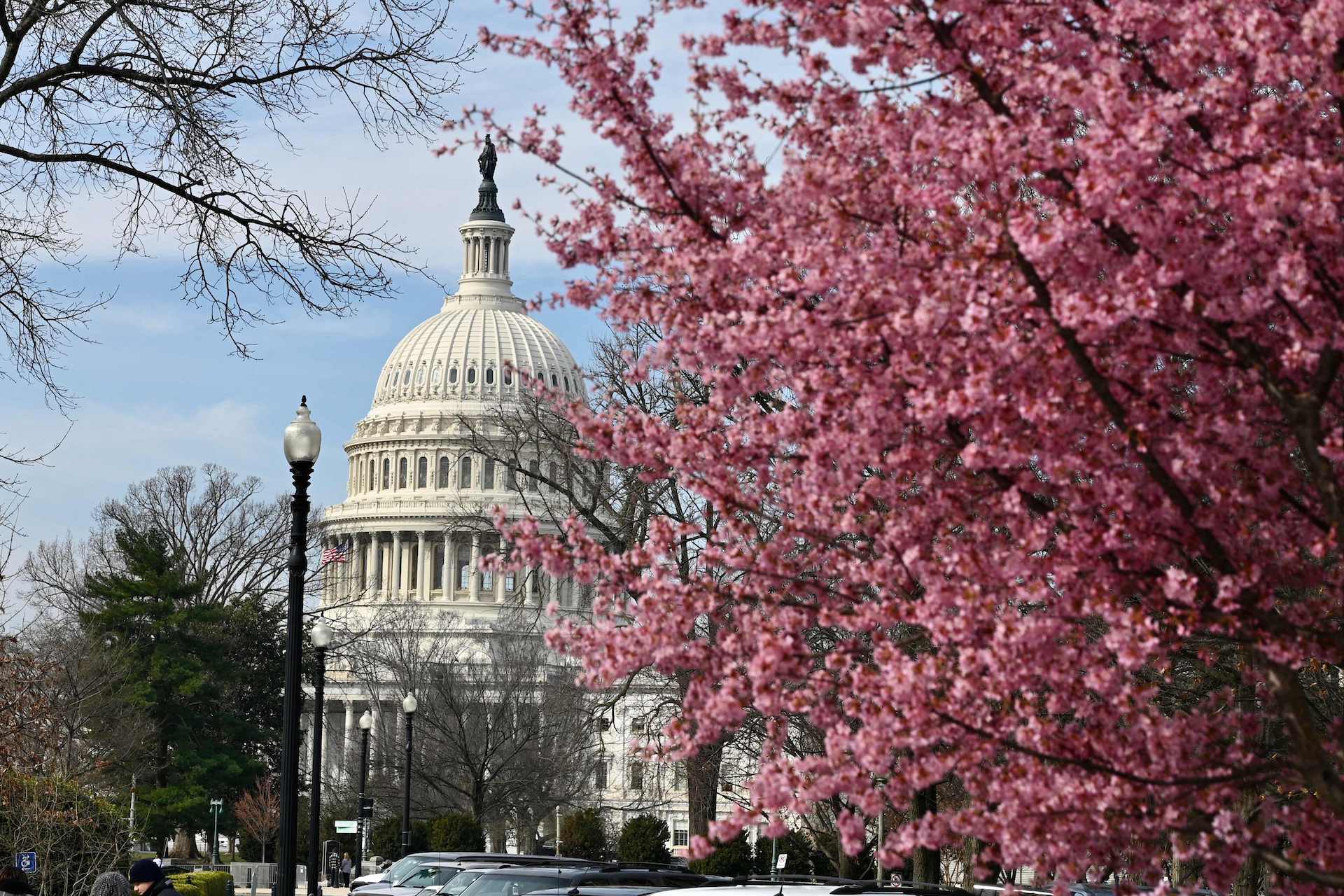 Community and National Initiatives staff